Disappointment sucks.
It's just the worst, and the higher your expectations, and the more excited you are about something, the harder the fall of disappointment.
The more JOY you're investing, the more GRIEF from the disappointment.
Now, I've heard that "attachment to results is the main cause of suffering", but that's for another post.
For right now, here's what I wanted to tell you:
Get excited anyway.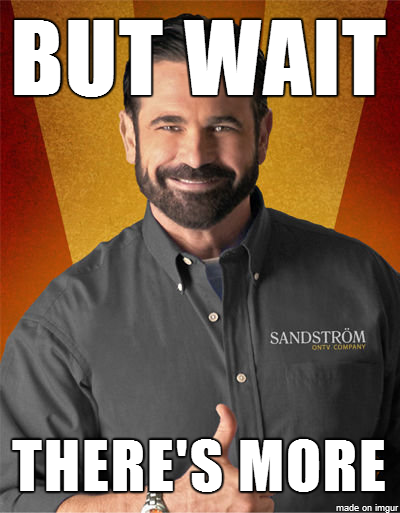 Get joyous anyway.
You see, it's really easy to dampen your hopes, to play down your enthusiasm, and to mute your excitement just to protect yourself from the soul-crushing, rug-pulling, embarrassment of disappointment.
You get news about something great, but you STOP YOURSELF from getting too excited, or too hopeful, because it's possible that it might not work out the way you want it to.
So, you ROB YOURSELF of the joy instead… BEFORE disappointment gets it's chance.
And that means Disappointment has won.
It has beaten you because you bring it along with you and do it's work for it.
And the worst part- is that sometimes, because you've muted your excitement so much, you actually bring about the unwanted results, and get disappointed.
And it grows in strength for the next time.
ow, about the "attachment to results" thing, this is kinda true.
Because there's a difference between getting excited, and hanging all of your hopes on a single, particular result.
I went with some friends to a Phish concert, after not having heard them live in a while, and the discussion came to what songs we wanted to hear.
One of my friends absolutely HAD to hear something, and was going to be disappointed if he didn't. Another really hoped they did NOT play something else. When it came to my turn, I really and sincerely couldn't be disappointed. I was just glad that I was going, and whatever they played would be great…. even Guelah Papyrus, which is my least favorite song.
But in truth, I haven't heard it in so long, I might actually enjoy it!
Anyway, this has not been one of my most fluid posts (kinda disappointed in it!), but you get the point.
The next time you feel yourself trying to avoid disappointment, remember that it means it has already won!